What Should Inspection When Buy A Concord Concrete Pumps
Posted On: 20/03/2017 | Posted by: Haomei Concrete Pumps
When the concrete pump maufacturer gives you a pump, do you know what you need to see? Here give you the summary of need to check .
When purchase of concord concrete pumps,the first should carefully read the instructions. It is best to have skilled operators, if not, you can ask for training,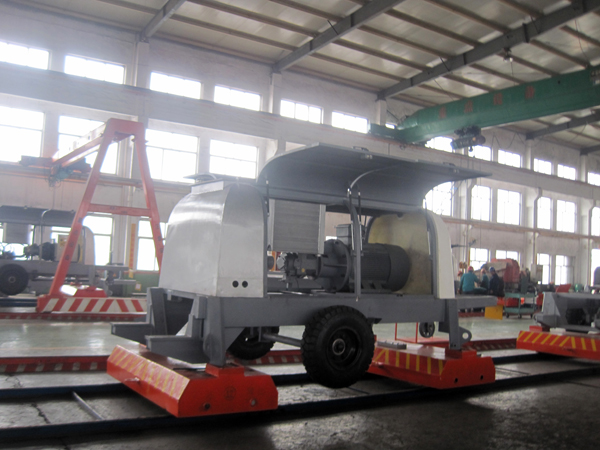 Check whether the concord concrete pumps is in accordance with the model in the contract and whether the certificate number matches the nameplate number.
Whether the appearance of satisfaction, whether there is oil, oil leakage Department.
And then according to the instructions to determine the maximum and minimum displacement when the number of movement of the piston. At the same time check the mixing system, cooling system, lubrication system is normal, the car boom pump to check the boom system, outrigger system, the car part is normal.
Empty load operation 2 h, review the system whether there is leakage, oil leakage, during which the pressure gauge should be normal.
Finally check all random spare parts are complete, intact. All qualified before receiving.
Original source: https://www.concrete-pump-cn.com/a/what-should-inspection-when-buy-a-concor.html
Tags: concord concrete pumps,
Previous: Could Concrete Pump Boom Be Used For High-rise Fire
Next: How To Debug The Putzmeister Concrete Pump