Factors influencing trailer concrete pump price
Posted On: 13/08/2019 | Posted by: Haomei Concrete Pumps
  The trailer concrete pump price varies from model to model and supplier to supplier. What factors affect the price, then?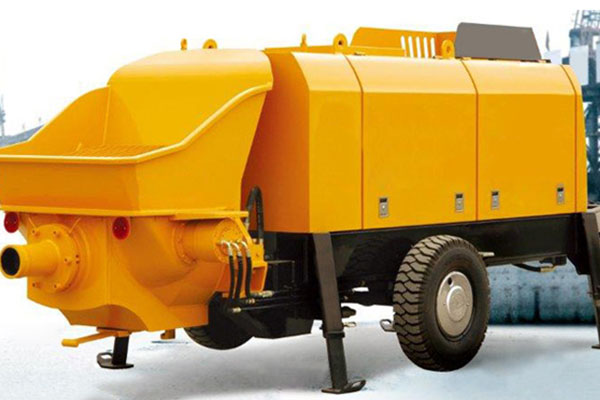 In general, there are three factors influencing the trailer concrete pump price. First, brand. Brand difference may lead to a large disparity between two offers. An LV handbag is thousands of times more expensive than a bag you get from a street stand. Does the two really have so much difference in material quality? No, you may get a low profile bag worth less than one hundred dollars but lasting decades, as long as an LV one. Why are so many people still willing to pay for unusually expensive ones? What they buy are not simple products, but the added value and service. It's the same way with a trailer concrete pump price. Expensive pumps match higher quality and better after sales service. The second factor is model. Generally, diesel concrete pumps are dearer than electric ones, and larger capacities mean higher prices. For example, a 40m3 trailer pump is cheaper than a 120m3. Last, different supplying sources mean different prices. For construction companies, there are many options to choose from, such as direct order to the manufacturer, or to the dealer to buy. The former has a relatively low purchase cost and a relatively low price.
  It is understood that the price of a trailer concrete pump machine on the market is about tens of thousands of yuan. For construction companies with purchase plans, it is necessary to conduct in-depth market research before purchase, to understand the latest price quotes, and to provide reference for purchase.
Original source: https://www.concrete-pump-cn.com/a/trailer-concrete-pump-price.html
Tags: trailer concrete pump price,
Previous: Automation of small truck mounted concrete pump for sale
Next: How a concrete pump truck works