Can you distinguish the concrete line pump and concrete boom pump
Posted On: 26/08/2022 | Posted by: Haomei Concrete Pumps
Can you distinguish the concrete pump and concrete boom pump
The concrete pump is a special machine for conveying concrete and carrying out concrete pouring on site. It is equipped with special pipes to transport concrete along the pipeline to the pouring site. The parameters of the main pump are used to determine the speed and transport height of the pump. The horizontal distance is determined by the length of the cloth bar. It is suitable for fixed concrete pouring and can ensure the uniformity and increase of the compactness.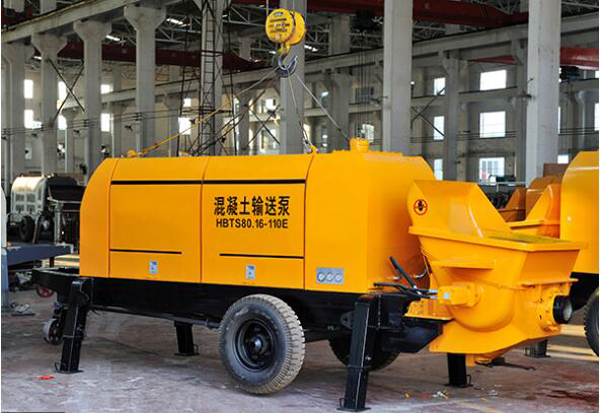 The concrete pump and the material rod are installed on the car chassis, called the concrete boom pump, the main pump parameters and the length of the material to determine the length of pumping concrete, transport height and horizontal distance. As the concrete boom pump is flexible and flexible, the material is easy to carry out the horizontal and vertical conveying mixture, even pouring through the obstacle, which is widely used in bridge construction.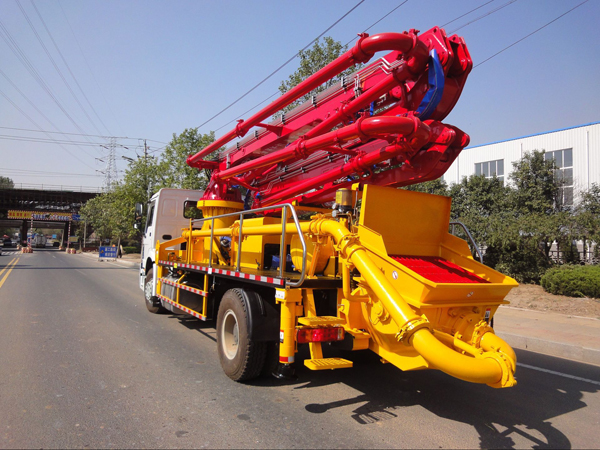 Original source: https://www.concrete-pump-cn.com/a/can-you-distinguish-the-concrete-pump-an.html
Tags: concrete pump trailer,
Previous: How To Purchase A Suitable Concrete Pumping Equipment?
Next: Diesel concrete pump and electric concrete pump component