The market price of concrete boom will rise
Posted On: 03/05/2017 | Posted by: Haomei Concrete Pumps
In some countries and regions, concrete boom and truck-mounted concrete pump has basically replaced the trailer concrete pump, a mainstream market.
In any construction site, basically are inseparable from the concrete machinery. Especially the larger project is for the concrete pump pump machinery provides a good condition for the rapid development. In addition, the relevant departments of the ban on urban urban construction enterprises in the field of mixing concrete policy, but also to the concrete pump, concrete boom pump, concrete mixer truck and concrete mixing plant and other concrete products more popular.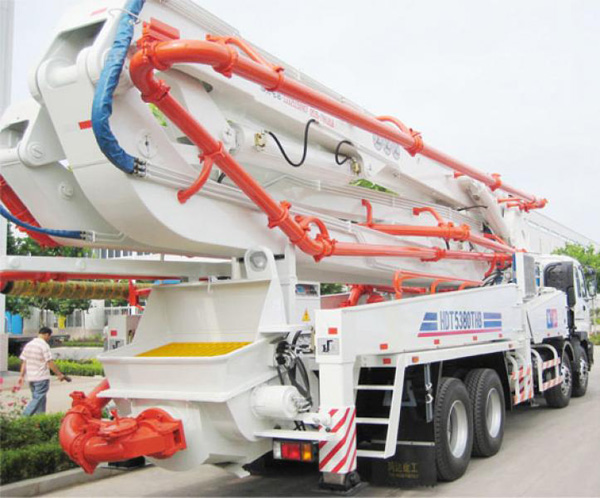 In recent years, the market demand for concrete boom pump has been significantly increased by more than 100%. Whether there is a larger scale of production of concrete pump suppliers, or construction and construction machinery leasing enterprises, the number of concrete pump truck users continue to increase, these enterprises can drive at least 7000 sets of market demand, in addition it are not included Smaller users, coupled with the already emerging leasing concrete pump truck rental industry, will also bring new market demand.
HAOMEI concrete boom pump, both in pumping pressure, pumping displacement, or in stability, reliability, etc., can be comparable with well-known foreign brands; in the concrete boom pumping height, pump boom length has obvious advantages,Welcome to inquire about the details and latest concrete prices
Original source: https://www.concrete-pump-cn.com/a/the-market-price-of-concrete-boom-will-r.html
Tags: concrete boom, concrete pump tr,
Previous: Exterior S Valve of HBT diesel concrete pump and electric co
Next: Buy pump concrete mixer or rent a concrete pump