The Cement Pump Truck Pumping Concrete
Posted On: 04/02/2017 | Posted by: Haomei Concrete Pumps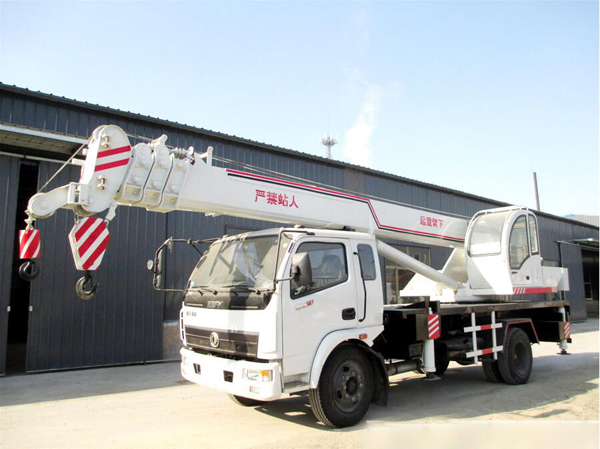 The cement pump truck pumping concrete :

1.Before cement pump truck pumping concrete , make water pipe out of the storage hopper, lubrication and cleaning pipe, then pressure of pure water mud or 1:1 ~ 1:2 cement mortar after lubrication, can begin pumping concrete.
2. The speed of cement pump truck pressure should be slow, with concrete when they handed out the pipe end speed can be gradually accelerated, and pumped into the normal speed.
3. Pressure delivery of concrete to be continuous, should not be stopped, encountered not functioning properly, you can slow down the pumping speed.
4. When the concrete supply is not timely, to reduce the cement pump truck pumping speed.
5.Pumping temporarily interrupted feeding, should be used every 5 ~ 10min pumping reciprocating pump to promote 2 to 3 times to prevent plugging.
6. Concrete intermittent supply of more than 30min for some reason, the net should be discharged within the retention of concrete pipe to prevent plugging.
7.Has displayed the concrete pumping, should carry on the concrete pump and placing boom and pipe cleaning.
The resource is from http://concrete-pump-cn.com,Further cooperation and inquiry free contact our Email:info@haomei.biz
Original source: https://www.concrete-pump-cn.com/a/the-cement-pump-truck-pumping-concrete.html
Tags: cement pump truck,
Previous: Operational Specification Of Boom Concrete Pump
Next: Manufacturer A Series Of Concrete Pumping Services