Application And CharacteristicsOf Mini Concrete Pump Machine
Posted On: 24/10/2016 | Posted by: Haomei Concrete Pumps
The application of mini concrete pump machine :
1, to warm, lightweight lightweight foam cement, mortar, small aggregate concrete transport;
2, refractory, insulation material transport
3, ecological environment in the construction of green soil transport
4, various projects in the construction of plain concrete, fiber reinforced concrete transport
5, pressure grouting all kinds of foundation pile.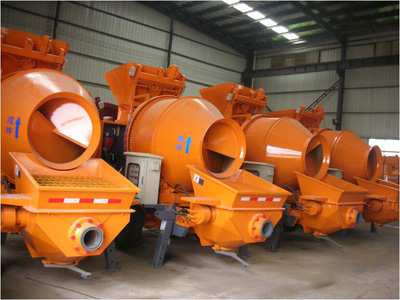 The characteristics of Mini Concrete Pump Machine :
1, the use of the pump power is very small, only 22 kw, in under the condition of no power supply only work with a most small power generators.
2, is the smallest domestic concrete pump, is the only option for many narrow construction environment.
3, the pump light weight, mobile convenience.
4, pump configuration is high, the hydraulic operation, stable performance, compact structure, low fault rate and long service life.
5, the pump price is materially beneficial, a miniature mortar pump, micro fine stone concrete pump, small concrete pump for the customer to choose three configurations.
6, equipped with variable radial piston high-pressure pump, pump delivery pressure high, pump transmission distance.
7, is used to post casting, good continuity, high transmission efficiency, is one hundred times of artificial concrete.
Original source: https://www.concrete-pump-cn.com/a/application-and-characteristics-of-mini-.html
Tags: mini concrete pump machine,
Previous: Concrete Pumps Manufacturer
Next: Two Kinds Of Mounted Concrete Pump Applied To Production